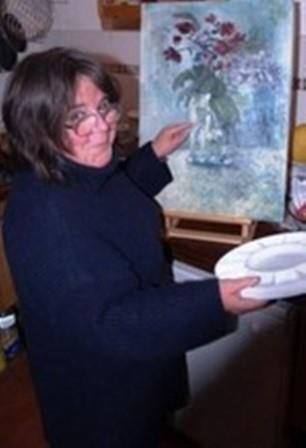 Hi there - I'm Lizzie Coulter........
I make paintings of places, animals, in fact all sorts of things in all sorts of mediums. I cut lino, make etchings and collagraphs and just adore creating jewellery from silver, semi precious stones and other treasures. I love to repurpose, restructure and upcycle items to have another beauty and another life.
I live and work in a small village on the Northamptonshire/Oxfordshire borders and I really love what I do; no day is the same and creative life is a big adventure.
I started as a painter/printmaker. A passion for working with metal led to self-taught silversmithing. An obsession with texture and colour to the use of semi precious stones and other interesting treasures.
People liked what I was doing, especially my unusual, unique, repurposed jewellery so I decided to go full time as a painter, printmaker and jewellery fabricator.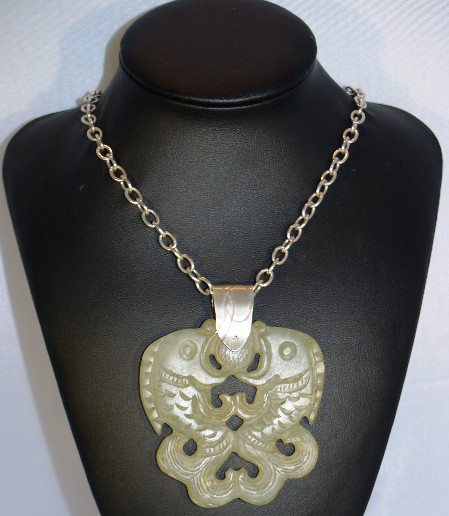 I have been working hard since 2014, enjoying the challenges of creating wonderful, head-turning statement jewellery for my clients world wide. Every precious individual piece is hand produced using traditional tools, in my studio - the Atelier Zabeth. I mix history and vintage to fabricate these items of one-off jewellery to make the wearer feel absolutely fantastic whichever piece is chosen
.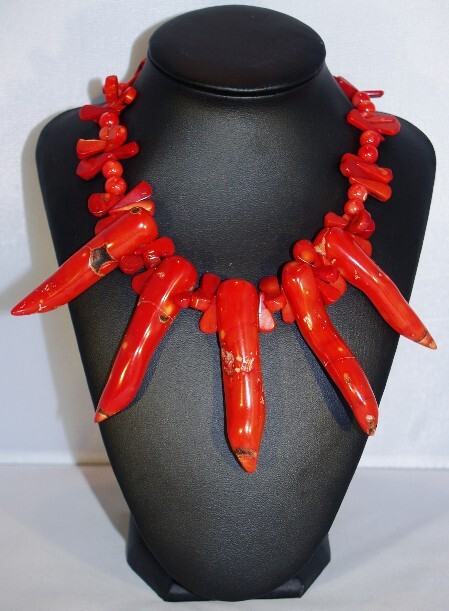 Many pieces are made or painted to commission.
When I have a problem with a piece I leave it and go to work on a printing block, a painting, or vice versa. When I return the problem has been solved!. Some of my art work has been accepted by the Royal Academy - a great honour. My paintings and hand made prints are in homes and collections all over the world.